See you in the club, friend!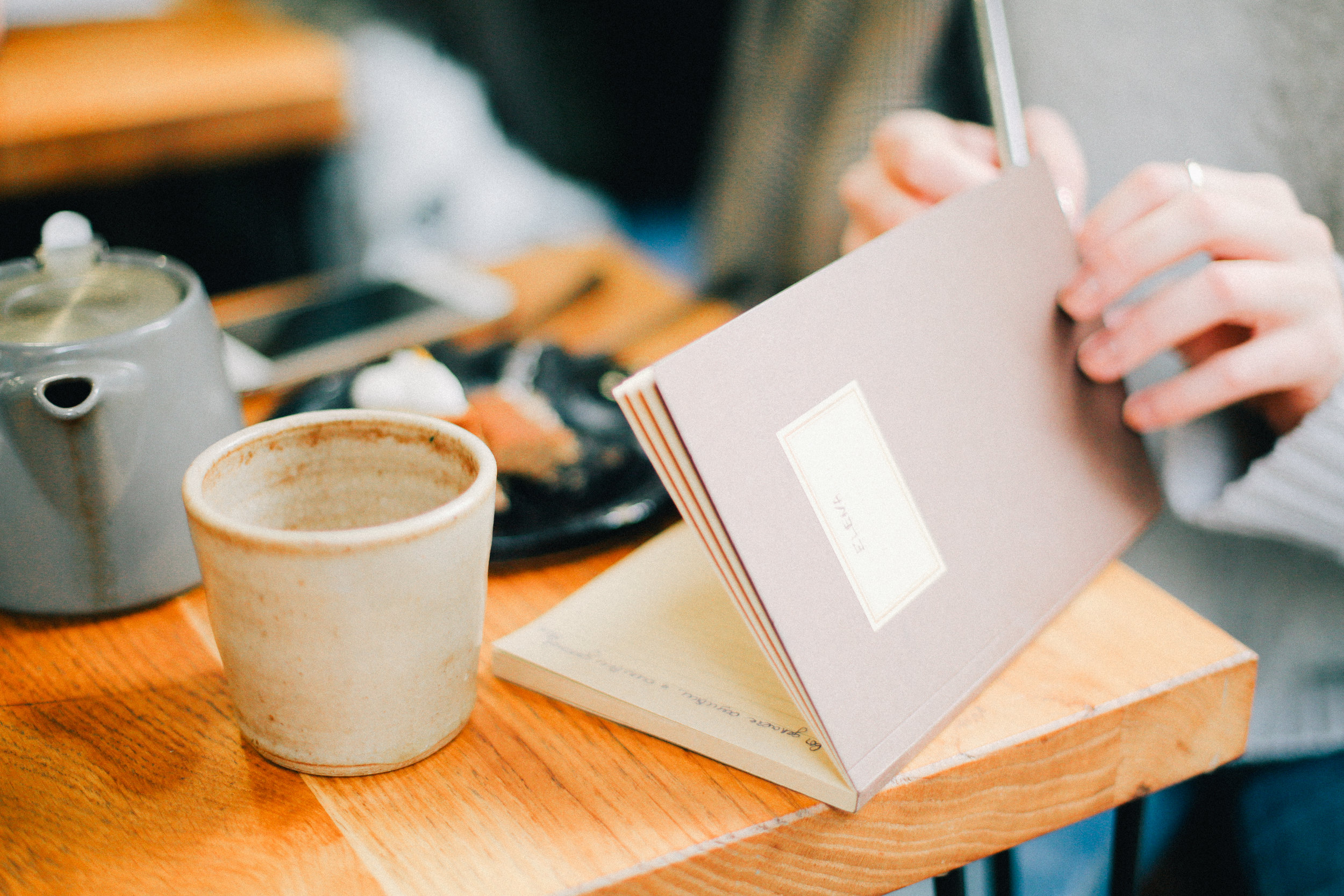 It's full of resources, freebies, love and jokes
Postpartum Doula trainings with Carriage House
planning for birth, postpartum and parenting or looking for herbs and goodies for your doula bag…it's all right here (and if you click to buy amazon gives us 11 cents! - hey, we'll take it)
we can't wait to connect with you
Hey Friend! We are Erica and Laura and together we created Birdsong Brooklyn. We started in NYC (and Erica still lives proudly in Bushwick, Brooklyn) but we are now bi-coastal with Laura serving the Pacific Northwest in Vancouver Island. We are doulas, educators, writers, speakers and doula mentors. We love talking all things postpartum as that's the time period we love serving the most. We also love making jokes and bringing the invisible work of parenthood into the light. Thanks for stopping by, we can't wait to connect further!