Yay! Thanks for joining.
Click below for your freebies!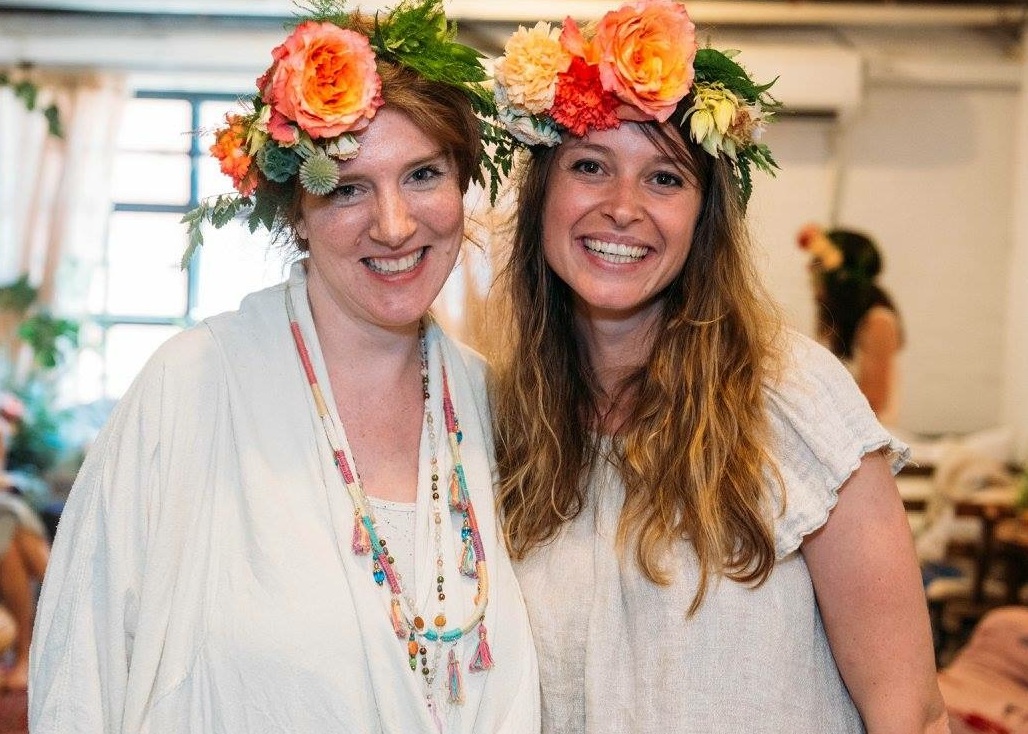 It all started when…
Two pregnant performers met in a prenatal yoga class. They were both reading the same book and planning home births. Oh, and they were both having a crisis of identity of what they were and who they were becoming as they crossed the threshold into parenthood. Many cups of tea, laughs and a couple of babies later Birdsong Brooklyn was born out of a passion for supporting people crossing that very same threshold and as an act of love to tether together through it all. Welcome to it! We can't wait to support you. Have a look around and make yourself at home.